Businesses need a blog. You will be amazed at what a difference a blog will make in attracting cutomers and retaining them
Business Blogs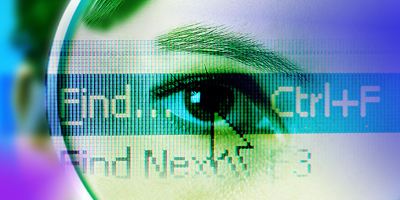 I write articles for 2 blogs – they are both my babies. Most the time they are original writings by me but I do occasionally introduce articles that I think are very good and will give you great information.
Promotional Designer

This was my first blog – so I started it on blogger and I just couldn't give it up. It is all about running an online business – my opinions and some really constructive advice for newbies and those that are well seasoned. Click Here
---
Talented, Invaluable Resource, Unique,
I would like to take this opportunity to applaud the extreme talent of Pamela Jacob of Artista Design.
I have known Pam and had the opportunity to work with her for the past six years. In that time she has worked for me as a website design instructor, assisted me in the creation and completion of several website's and has become an invaluable resource in my efforts to complete 4 of my own company sites. Having worked with her in an instructional setting I can honestly say that her knowledge of current programs, techniques and design is unparalleled.
I would recommend Pam and Artista Design to anyone who is looking for a company and talent that can deliver unique, creative and timely projects for everything from website design to Multimedia Presentations.
Please do not hesitate to contact me, if I can be of any further assistance.
Martine Herbst
Sentrx Surgical