Would you like a laid out plan - a blueprint to follow to get your business more clients and prospects. I design a specific plan for your business one that will work.
Planning Your Strategies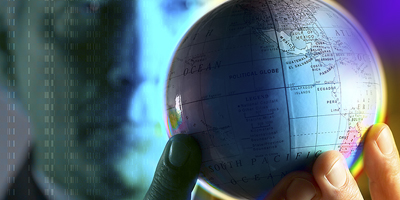 Are you on information overload and you can't seem to tie all the pieces together?
The Internet can be an overwhelming place for small businesses.
Where to go? What to do next? And most important, how to do it?
As a hands-on web developer, internet marketer, graphic designer and consultant, I can give you a well rounded perspective. I understand the tools you need to propel your business onto the internet and find the success you are looking for.
If you find yourself bewildered by the options, I can help you.
So many issues that are constantly changing - website development - online payments, Search Engine Optimization,- online marketing - social media sites.
What about the latest trends?
Do you need a website or a blog?
How do your work with Facebook, Twitter, Friendfeed, Youtube and all the other social media sites that are all the rave?
With over a decade of experience I can help you make sense of the Internet highway. And I won't let you get run over. I'll give you a common-sense approach customized to your needs.
I will give you comon sense advice - that will answer you questions so you can put together a plan, and my advice will provide you with a roadmap for Internet success. With no jargon.
I promise.
Contact me I can answer your questions - and provide the answers!